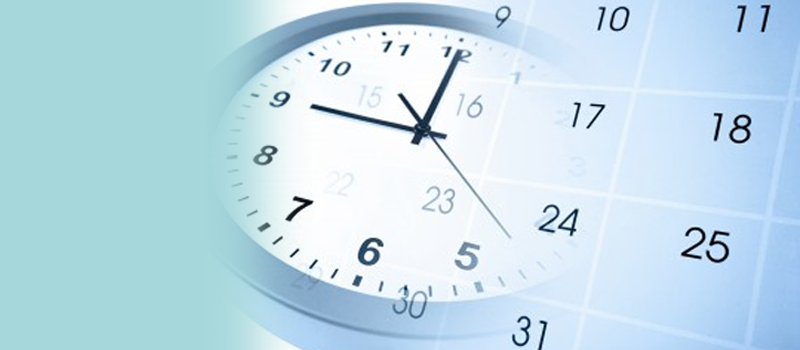 Subsequent Visits:
Frequency of subsequent visits and appliance placemnet depend on the treatment modality. Adjustments are performed every 4-6 weeks. Adjustment appointments can be scheduled according to school or work times. However, if it is necessary some appointments can be schedule early in the morning for certain procedures. We will provide you an excuse note for school if you ask for.
Routine appointments can be scheduled by contacting the clinic during regular office hours. Please leave a message if we are unable to answer, and someone will call back you at the same day (on working days), or on the next working day. Please let us know if you have a preference regarding day/time of appointments.
We reserve your scheduled appointment time specifically for you. Please let us know 24-hours before your appointment if you want to cancel it. Sometimes unforeseen events can occur and you can miss your appointment. However after missing your third appointment without notifying us 24 hours in advance, you are subject to being charged an additional fee.
Visiting the dentist during orthodontic treatment:
It is very important that you continue to visit your family dentist once every six months for teeth cleanings and routine dental checkups, even during your orthodontic treatment. If extra dental care is needed, we can coordinate with your family dentist to make sure that you are receiving the best care possible.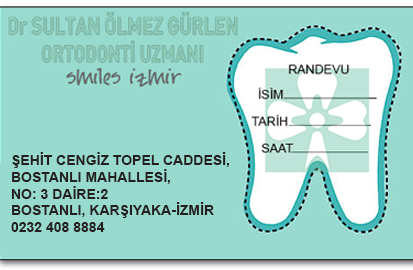 Emergency visits:
Actually there are few true emergencies in orthodontic treatment. You can see "emergecy button" for detailed information. In the emergecy visits, we take the problem under control (so that your pain or discomfort minimised). It is usually not possible to do a repair at an emergency visit, but you will be scheduled for the required appointment.
If you have an emergency after hours of your appointment, please let our clinic assistant know the situation and the doctor will get in touch with you as soon as possible.