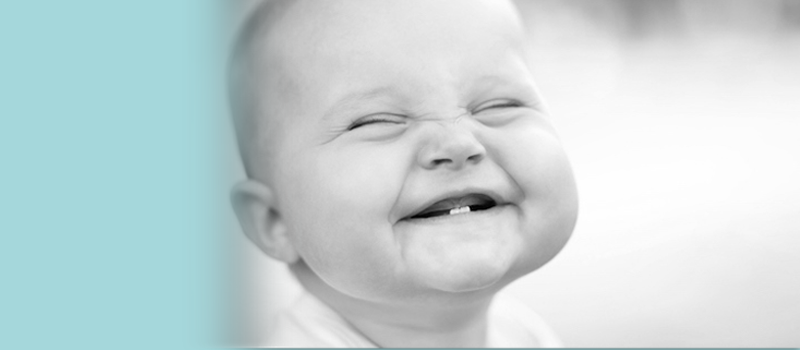 We welcome new patients to our clinic. In your first visit, a panoramic x-ray, photos, and impressions (if needed) are taken, and a clinical evaluation will be done by Dr. Sultan. Every patient is unique and different from each other, your doctor will explain the needs you or your child has during clinical inspection. If treatment is necessary, a detailed information abuot the process, timing, estimated fees, etc will be given to you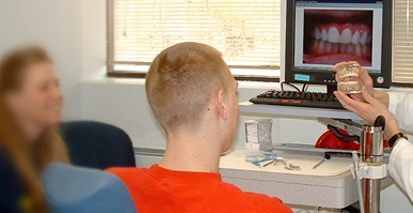 Things to bring with you at your first visit:
Please check with your dentist if you have had a Panorex within the past 6 months, and bring along a copy of this, so we can limit radiation exposure to only what is necessary.
Records and treatment plan discussion:
Before starting active treatment required records are taken. After evaluating the records, Dr. Sultan will discuss the treatment plan with you, and answer any questions you may have about.
Treatment options, timing, length of treatment, risks and benefits, fee for treatment, financing options, etc. are also discussed in this visit.